Introduction of Inspection Center
The Inspection Center is a professional comprehensive laboratory dedicating to Chinese insulation industry. It is equipped with powerful technology, high research capability as well as well-equipped facilities. These specialized labs, focusing on electrical properties, mechanical properties, physical properties, thermal properties, instrumental analysis and physic-chemical analysis, could apply tests on insulation materials, insulation parts and other related materials.
Quality Policy:

Professional, Focused, Justice, Efficient
Service Tenet:

Objective, Scientific, Justice, Security
Quality Target:
A. Error rate of acceptance testing shall not be more than 2%;
B. Rate of delayed test reports shall not be more than 1%;
C. Customer complaints handling rate shall be 100%.
Overall Target:

Continuously improving management system of the Inspection Center to pass recognition, surveillance audit and re-evaluation of CNAS; Continuously improving service quality to achieve 100% customer satisfaction; Continuously broadening test capabilities and extending test range from insulation industry to the field of renewable energy, fine chemicals and etc.
Introduction of Test Instruments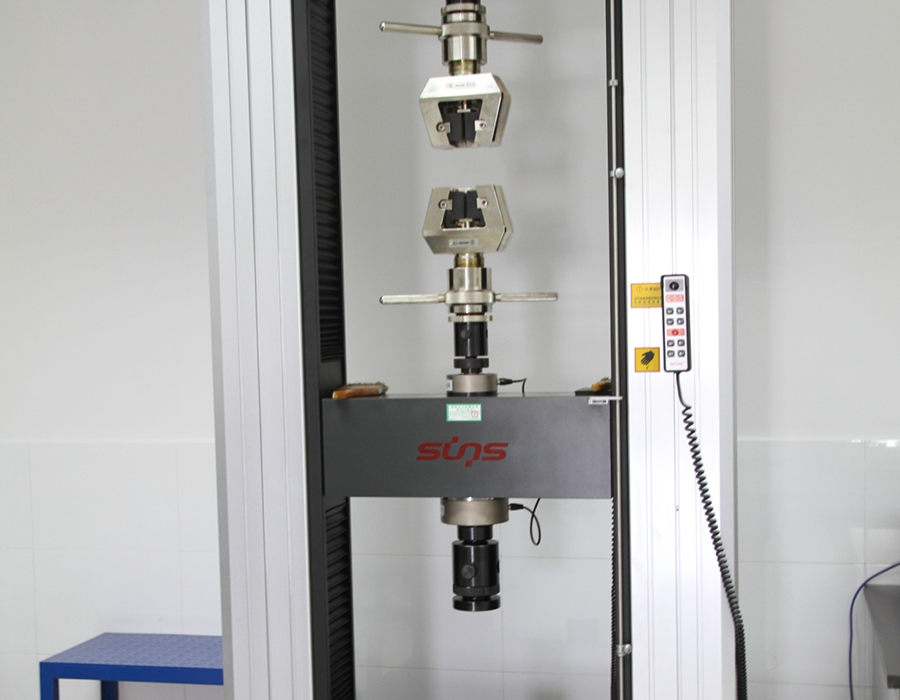 Name: Digital universal testing machine.
Test Items: Tensile strength,compression strength, flexural strength , shear strength and etc.
Features: The maximum force is 200kN.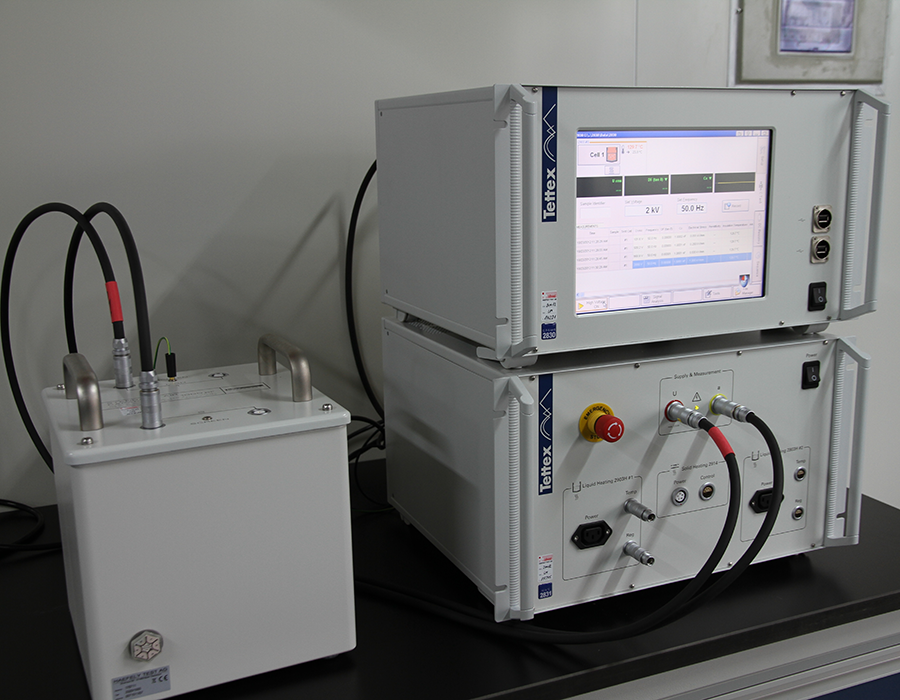 Name: Electrical bridge.
Test Items: Relative permittivity and dielectric dissipation factor.
Features: Adopt contact process and noncontact method to perform normal and hot tests.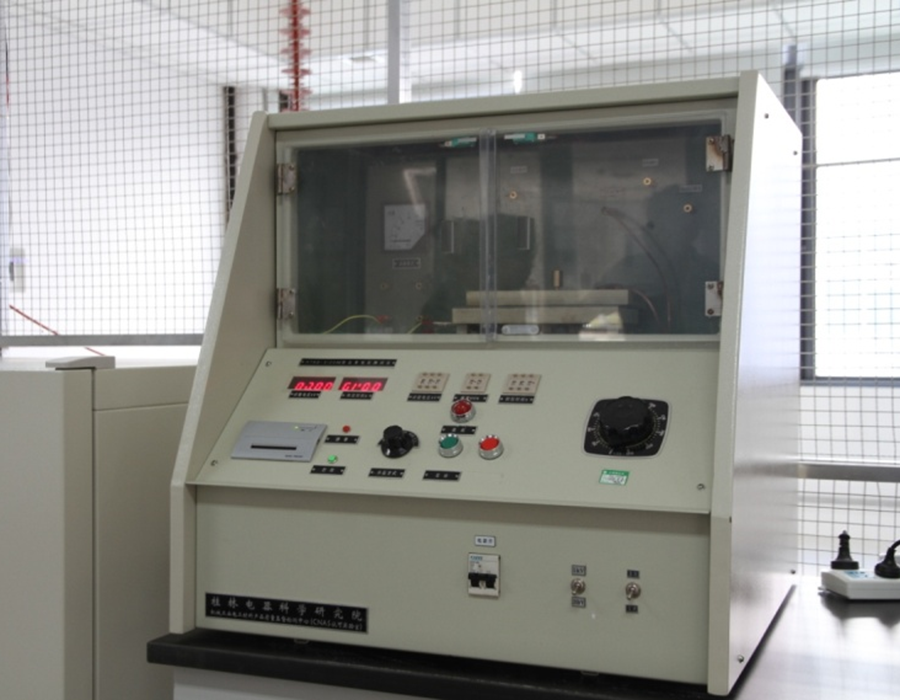 Name: High-voltage breakdown tester.
Test Items: Breakdown voltage,dielectric strength and voltage resistance.
Features: The maximum voltage can reach 200kV.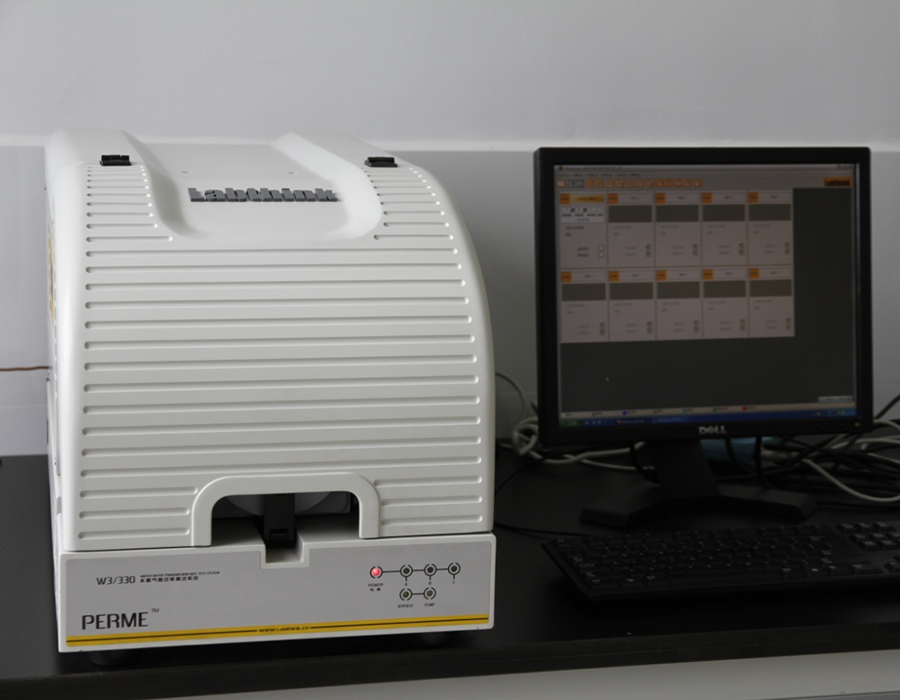 Name: Vapor Transmissivity tester.
Test Item: Vapor Transmissivity.
Features: Perform tests at the same time on three sample containers by adopting electrolytic process.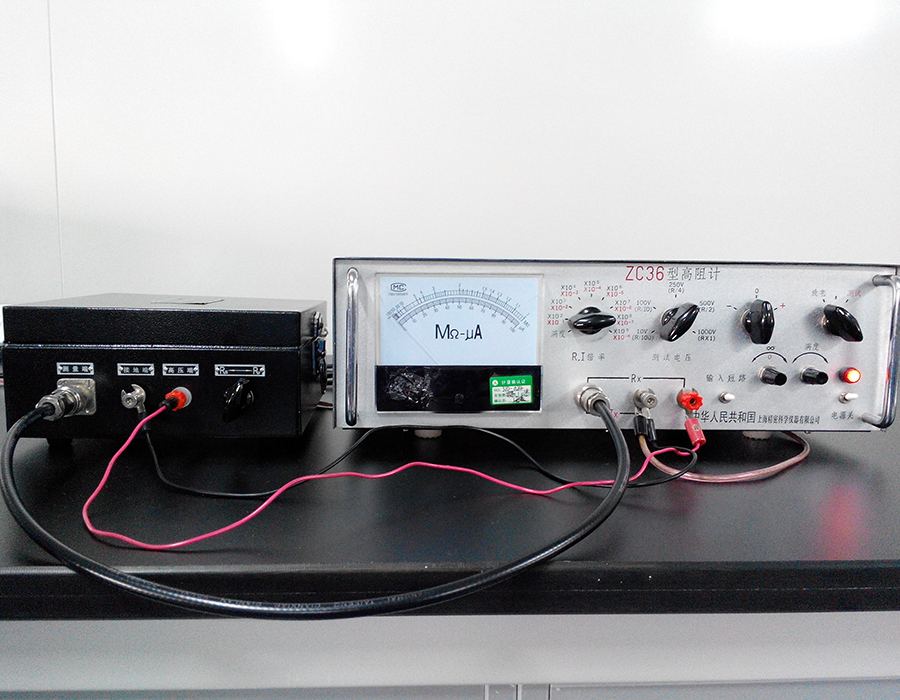 Name: Megohm meter.
Test Items: Insulation resistance, surface resistivity and volume resistivity.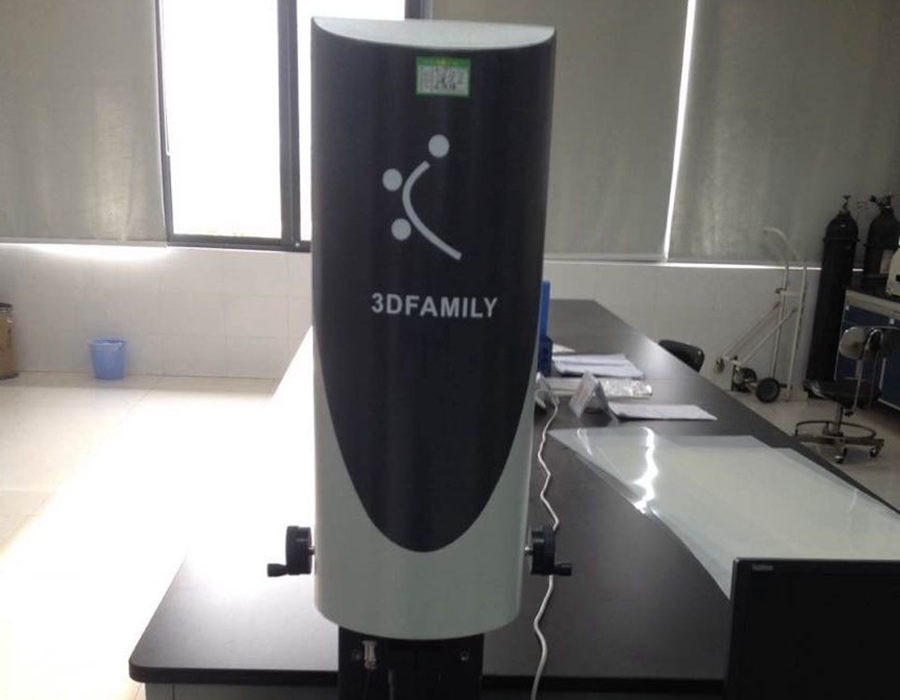 Name: Vision measuring instrument.
Test Items: Appearance, size and shrinkage ratio.