At the end of 2018y, EMT issued an announcement on the investment and construction of an optical grade polyester base film project with an annual output of 20,000 tons of OLED display technology through its wholly-owned subsidiary Jiangsu EMT, with a total investment of 350 million yuan.
After 4 years of efforts, the G3 production line of Jiangsu EMT has been put into operation in 2021y, located in Hai' an, Jiangsu.  The product catalogue includes base film for MLCC use, grade GM Serie.
The thickness of MLCC base film ranges 12-125 microns, ABC co-extrusion structure, double coating, excellent product performances, mainly used in applications as base membrane for MLCC use.

Schematic Diagram of Base Film for MLCC Membrane
 MLCC film is a high consumable in the MLCC manufacturing process. The treatment process is coating the silicone release agent on the surface layer of PET film, in order to carry the clay layer during cast coating. The process requires a high smoothness of the PET base film's surface, which EMT can guarantee. After years of research, Jiangsu EMT successfully achieved Ra index betwenn10nm- 40nm.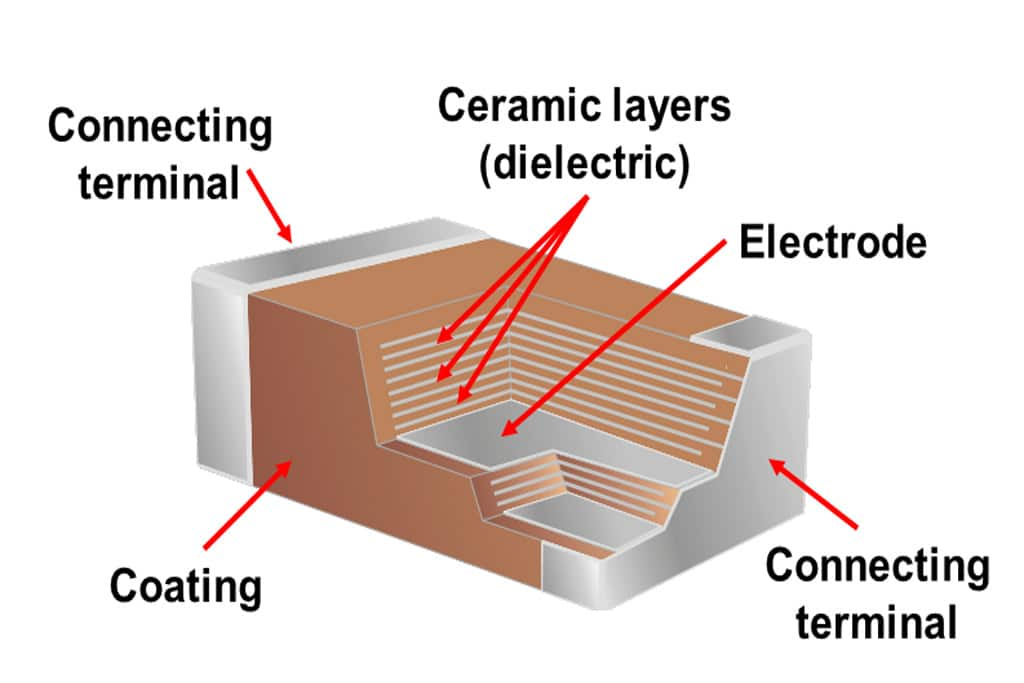 Now, Jiangsu EMT grades GM70, GM70 A, GM70B, GM70D has been mass-produced, the application covers thin MLCC process and general use type; The GM70C for the ultra-thin MLCC process, is also in the introduction phase and will soon be ready for massive production & supply to our customers.
For more information about MLCC base film products, please contact us for the product brochure by sending email to : Sales@dongfang-insulation.com
EMT is looking forward to your consulting, let's build a sustainable world togather by innavation.
---
Post time: Jun-14-2022